Mission & Values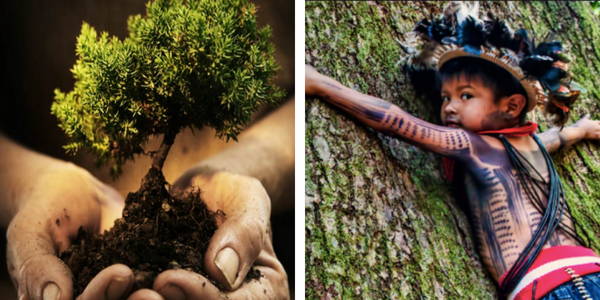 Taya is the spirit and promise of the rainforest, the rare power to beautify... Taya is our source of life, spirit, and replenishment.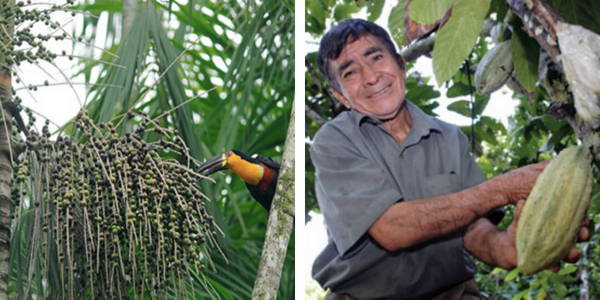 Unprocessed, raw, natural...Taya is made with the finest super-botanicals of the rainforest like Cupuaçu Oil, the Durabundi Nut, the Annato Plant, Buriti Oil, and the Brazilian Açai Berry.
These super-botanicals have provided for the enrichment and regeneration of its indigenous peoples' body and spirit since the beginning.
These timeless traditions and their intimate connectedness to the rainforest, the earth, the sky, the river, and to the forest itself are the extraordinary hair and body products of Taya. 
TAYA, Meaning "I am" in the Wayuu dialect, and symbolizes the timeless relationship between ourselves and the rainforest.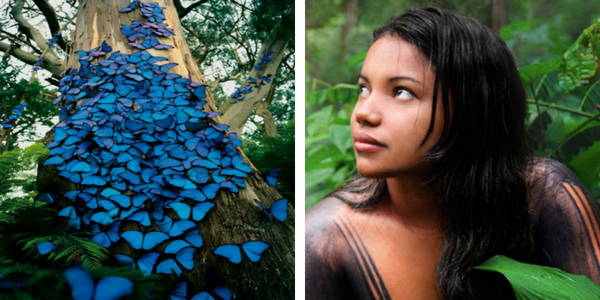 Taya products embody those unique combinations of the rainforest's botanical treasures.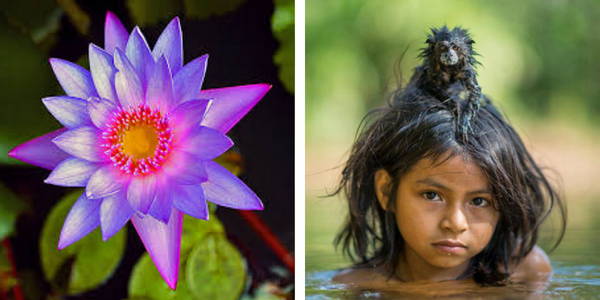 These botanical treasures have been passed down from mother to daughter...for untold generations.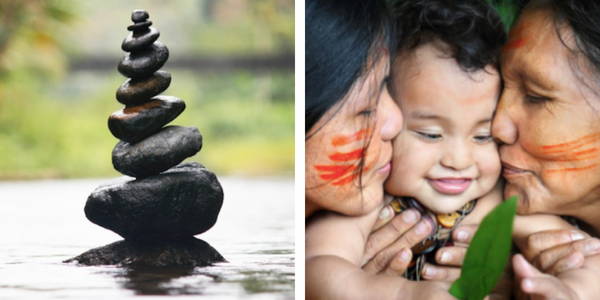 All Taya products are formulated free of sulfates, parabens, animal products, and animal testing. Taya is 100% vegan friendly.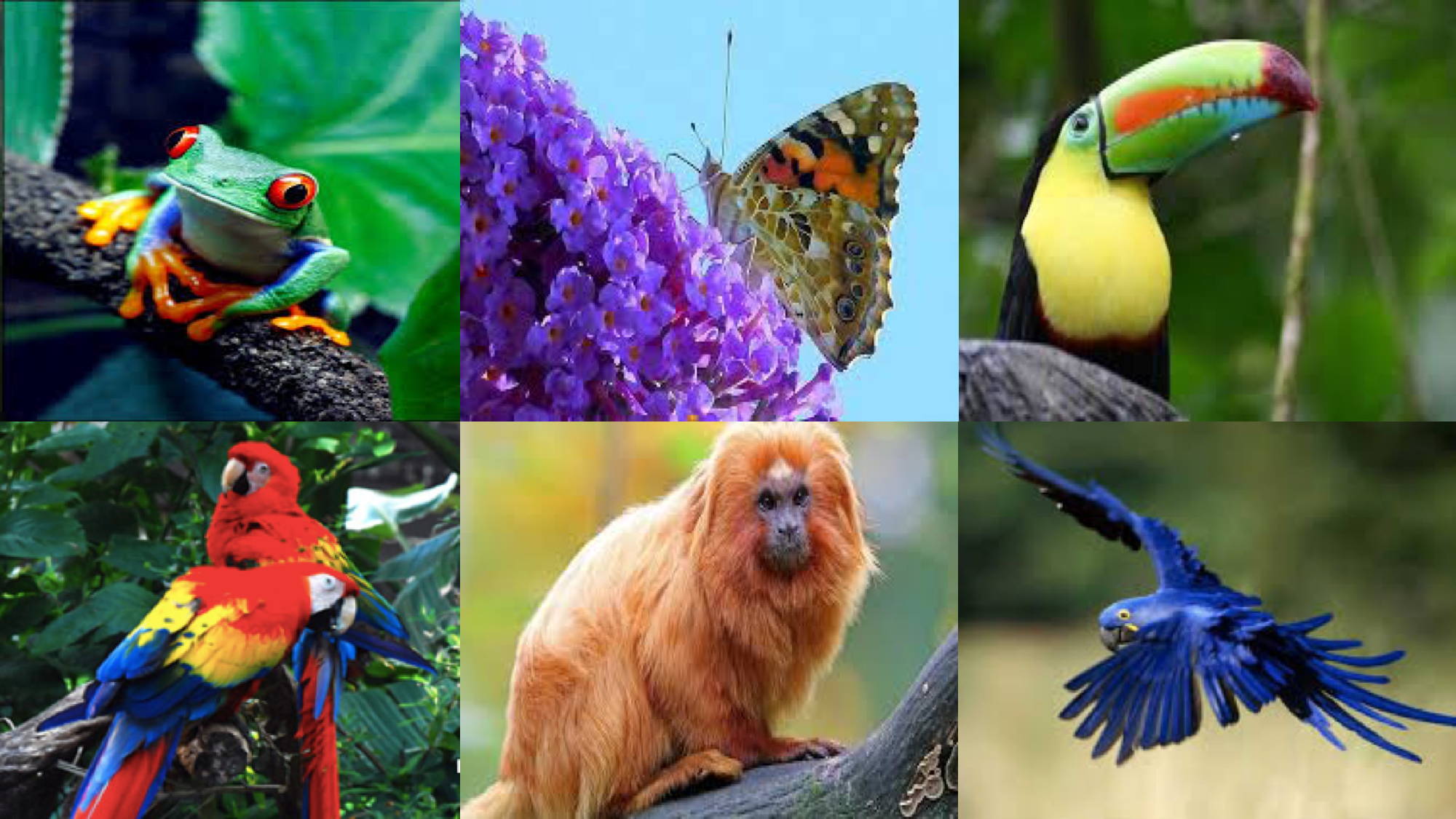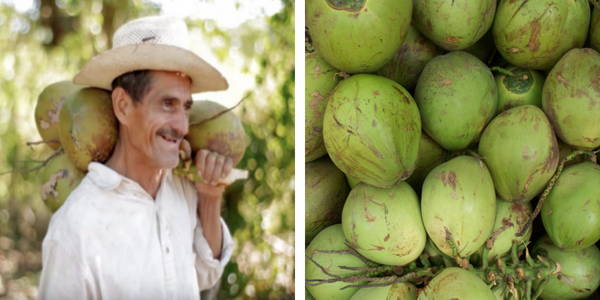 All indigenous rainforest botanical ingredients are sourced through environmentally sustainable programs which are free of toxic and agrochemical agents, and genetically modified elements, and where the local communities directly benefit from harvests and conservation efforts.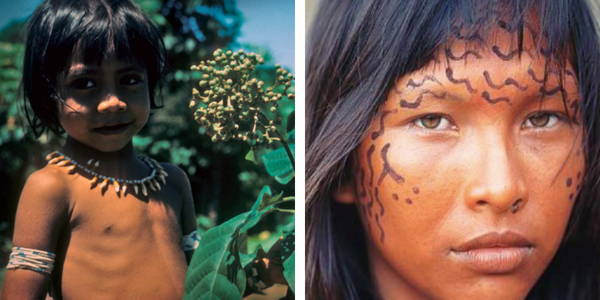 With your purchase, you are benefiting hundreds of families in numerous communities throughout the Rainforest who harvest and supply Taya's raw ingredients through a system of collaborative regional management, while at the same time preserving the region's native, natural resources in a sustainable manner.
Thank you for your support.